Locksmiths covering Lavenham, Suffolk.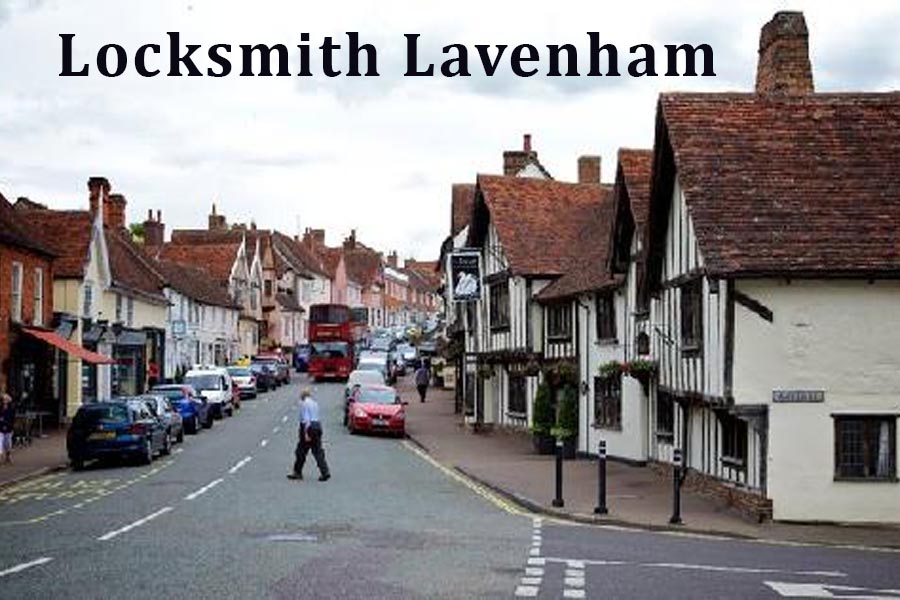 Based in Sudbury we cover Lavenham on a regular basis. We have a number of regular customers in and around Lavenham and have undertaken many locksmith jobs on both old and new locking systems.
We offer a very competitive fixed range pricing system and are usually able to attend emergency work such as lock outs and lock failures within 20-30 minutes.
We offer discounts when changing more then one lock at a time, ideal for when moving home.
We have in stock a large range of parts and locks. Including many older style locks and cylinders. Unusual or older locks and systems are normally available next via next day delivery. Ideal for some of the older properties in Lavenham
Please feel free to call for free advice or a free no obligation either over the phone or in person. For your locksmith requirements in Lavenham.